Welcome to another episode of Book Ends, the podcast for writers and book lovers. This episode may be the most delicious yet....it's all about cookbooks and food writing. If you've ever wanted to write a cookbook you won't want to miss this! In this episode, I am in conversation with cook and food writer Pippa Kendrick, author of The Intolerant Gourmet, which was named as one of The Times Top 40 Cookbooks of The Year in 2012.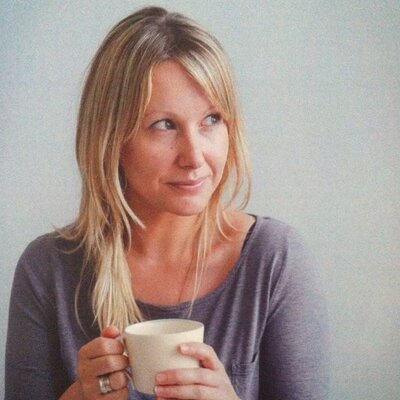 After becoming seriously ill in her early twenties with complications from undiagnosed food allergies, passionate food lover Pippa began to look for ways she could adjust to her new way of life without compromising her enjoyment of food and eating. Always a keen writer, Pippa began a food blog, also called The Intolerant Gourmet, as she explored this new terrain of allergy-friendly cooking and discovered there were many like her, daunted by what seemed to be a bland, unpalatable and unexciting but necessary way to eat. Pippa's zest and passion changed all that!
Pippa's revolutionary and deservedly popular approach to indulgent, exciting and sumptuous allergy-friendly cooking has won her many fans and resulted in her first cookbook, The Intolerant Gourmet, being published last year.
In this episode, Pippa shares the journey of The Intolerant Gourmet with me, from the proposal and agent-hunting stage, through to production and finally publication. She also shares her writing (and cooking!) routine. There are many wonderful nuggets of inspiration in this conversation but I found this one particularly memorable:
"(Book publishing) is such a tough competitive market....if you don't know your own potential it will be harder for other people to see it. Do yourself a favour and make yourself as marketable as possible. Remember they (agents and publishers) won't read your submission twice!"
You can listen to the podcast here: